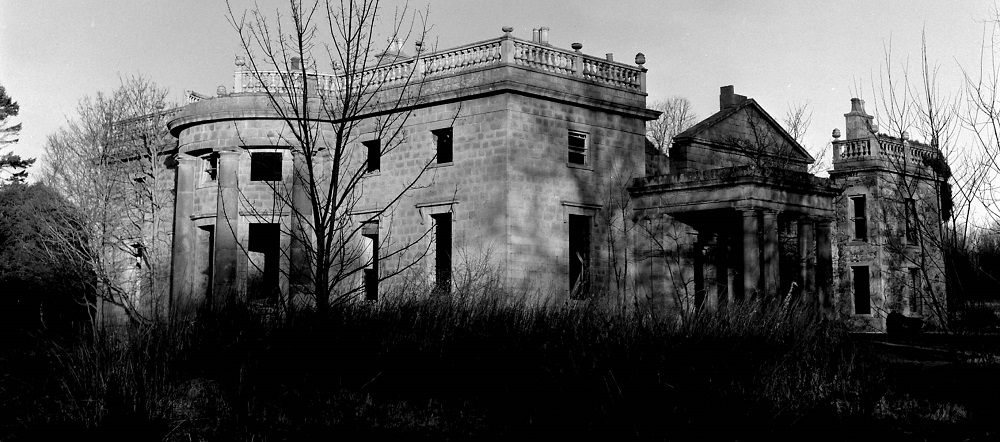 Join us at Aden Country Park for an over 18's Horror Summer Camp Experience. Turn up at 6 pm and meet your camp counsellors and enjoy a relaxing evening of camp games and horror stories around the fire. Then at some point during the evening, things will stop being so relaxing……
Must Know
There will be a safe area if the event becomes too much.
The event Opens at 6 pm and finishes at 2 am.
Add on the option of staying in the campsite overnight (the event will be over by this point, but there are still the ghosts from the grounds) – You will need your own camping gear.
There are on-site toilets.
Our actors will not touch you.
You will not touch our actors.
By booking this ticket you are confirming that no sane person would want to spend the night in the wood with monsters and whatever else is out there!
You will be doing a lot of walking around the woods, so don't wear your nicest clothes.
You may get covered in blood (not real)
This is an over 18's event.
There will be a safe word
There will be on-site security hired in for this event.
Please note: the event will be taking place in an area of the park which will not be accessible to the general public.
Date
2023-09-01
Time
06:00:00