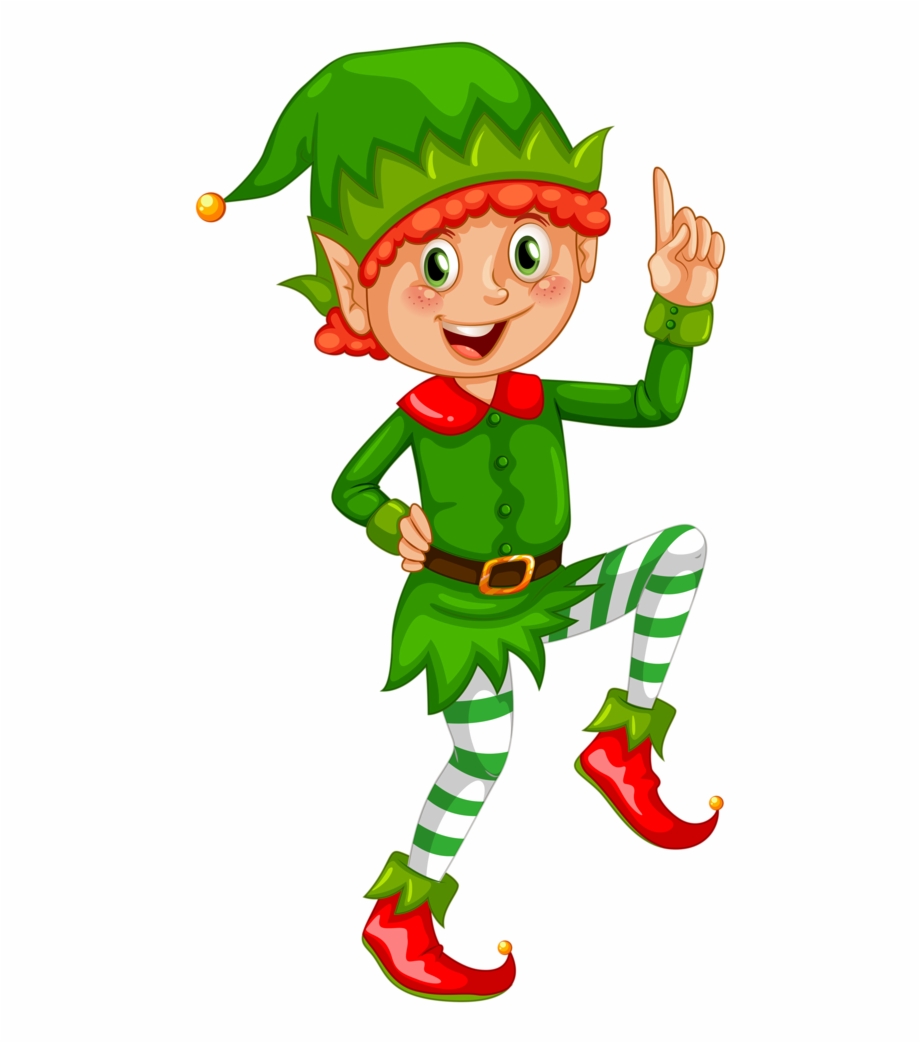 Join the elf in their workshop to write your letter to Santa, make your own reindeer food to sprinkle at home and create a Christmas craft. Make your special wish and stuff a teddy bear with the elves to take home before finding the cheeky elves that have escaped the workshop and are hiding in the park!
The event is one hour 30 mins in total. The indoor part of the event will be one hour long. There is then the option to take part in the elf hunt around the park. This will take approximately 30 mins.
Ticket price includes: making a Christmas craft, a stuffed cuddly toy to take home, make your own reindeer food which can be taken home, writing a letter to Santa and access to the elf hunt.
Adult's do not require a ticket.
Date
2022-12-10
Time
09:00:00