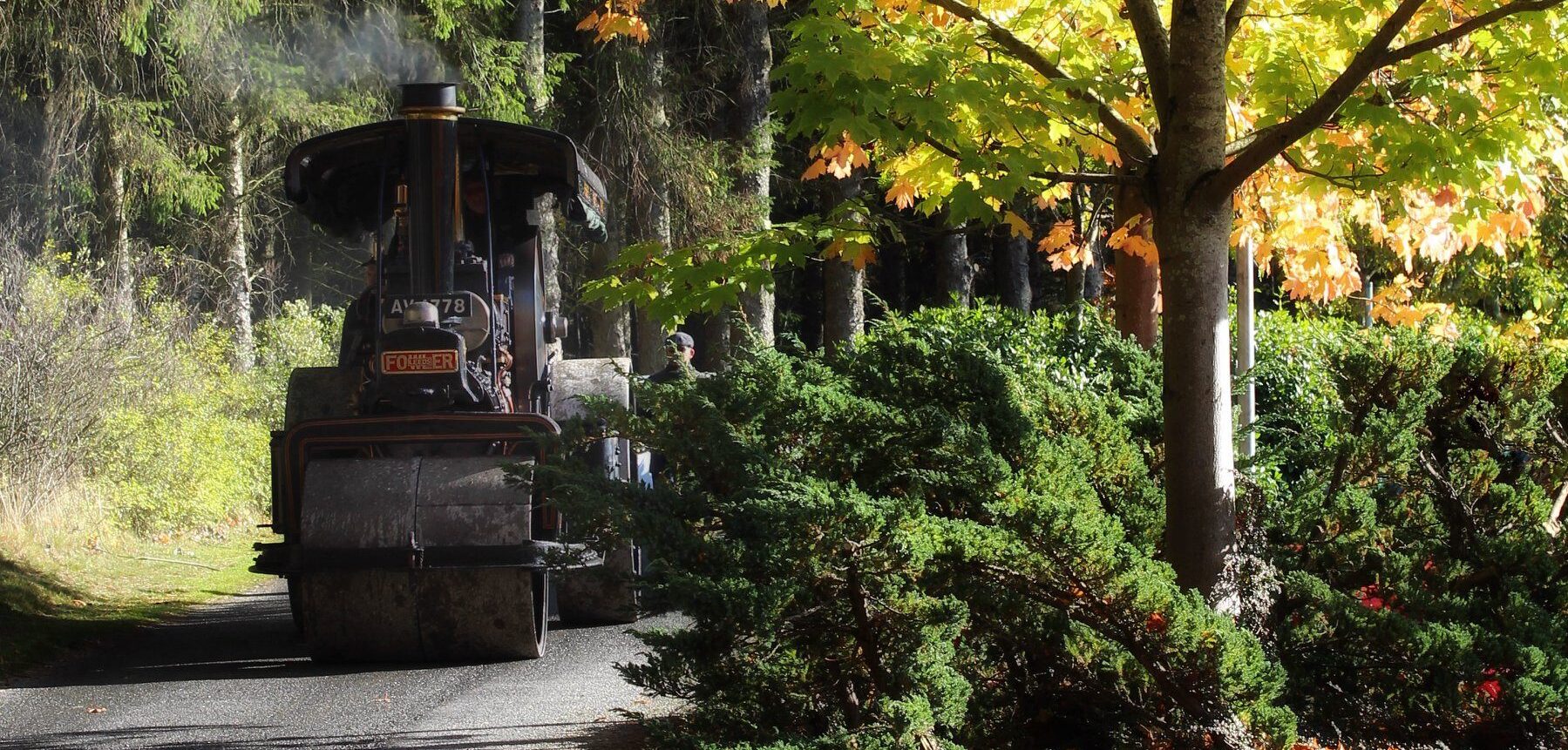 Aden Heritage and Tractor Day will return on the 24th of September 2023. The event will begin at 11am and end at 3.30pm.
The event will feature vintage tractors, cars, farmers market, bouncy castles, Wheelie Fun, train rides and lots more.
Tractor and vintage car/ motorbike entries are now open. Please enter using the form below.
TRACTOR DAY VEHICLE BOOKING FORM 2023
Please note: Tractor entries are limited to 80 and car entries limited to 20.
Date
2023-09-24
Time
11:00:00