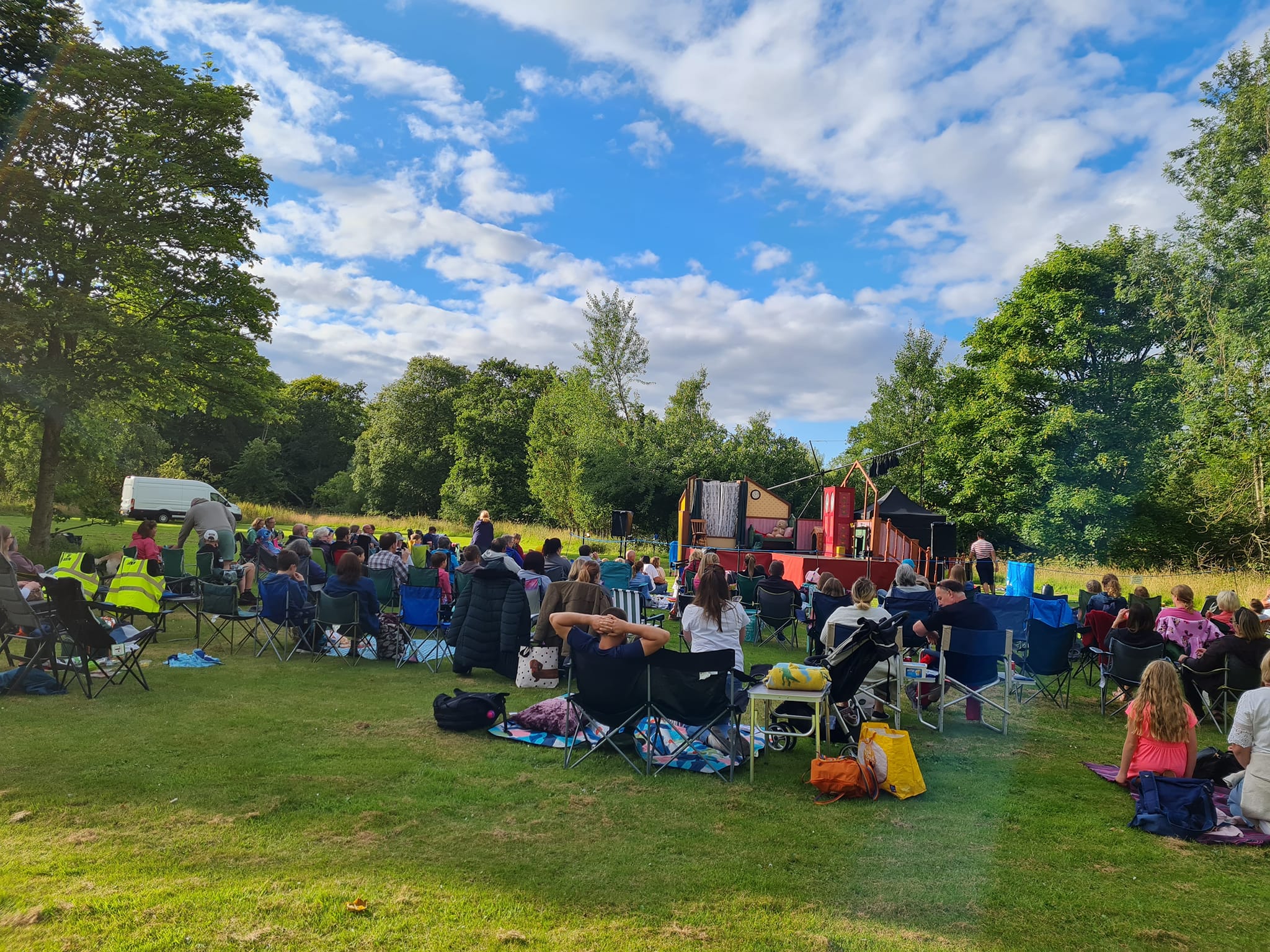 Illyria is back! This summer, the award-winning company presents Robin Hood, an action-packed
heist for the whole family. A team of cheeky misfits swoop in to bring down the greedy Sheriff of
Nottingham, and they never miss. This fast-moving production delivers huge laughs, swashbuckling
adventures, and well-deserved revenge! Pack a picnic and cheer on the underdogs as Illyria hits the
target in another unforgettable season of outdoor theatre.
Date
2023-07-17
Time
06:00:00