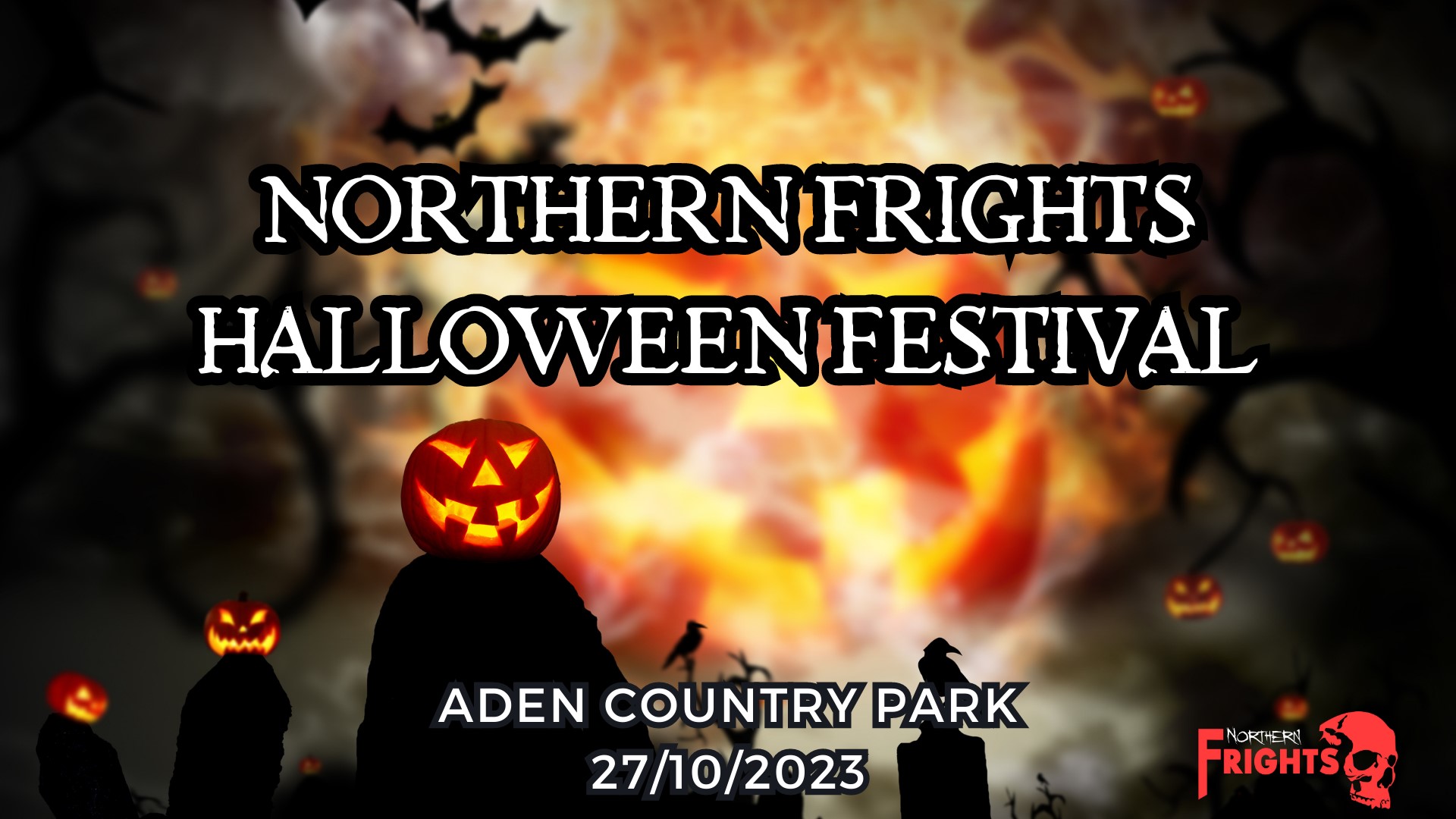 Get ready for the spookiest night of the year! Join us at our Halloween Festival for a night of fun for all ages.
Watch out for our spooky dancing performances and stilt walkers as they roam around the festival.
We also have amazing magicians to perform some magic tricks that will leave you in awe.
Capture the moment and take some memorable photos at our special photo opportunities.
For the brave ones, we have a haunted trail for you to walk through and experience some chilling thrills.
Don't worry about food, we have a range of delicious options for you to choose from at our food stalls.
So come along and join in on the Halloween fun with family and friends!
Your time slots are only for the haunted trail, you can spend the rest of the night in the park from 5pm – 11pm. The haunted trail is just a small part of the park lasting around 10 minutes. You can buy different time slots for the haunted trail if some of you want to do the over 18's trail, and some of you want to do the family session – but you can all still arrive together and enjoy the rest of the event for the full evening.
*Tickets are non-refundable unless the event gets cancelled. This event will still go ahead in the rain. We will only cancel if there is extreme weather.
https://www.northernfrights.co.uk/northernfrightsfestival
Date
2023-10-27
Time
05:00:00