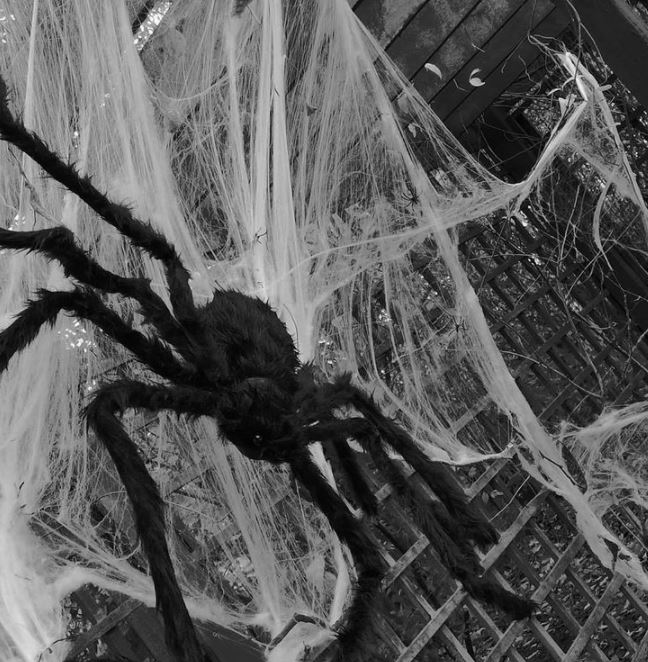 The Halloween characters have arrived and are hiding in the woods. There are eight characters hiding… can you find them?
A map will be sent to event attendees by email or can be collected on the day. The map will give clues to where the characters are hiding but these ghouls do not want to be found so are well hidden in the trees.
After completing the hunt you will return to the creepy courtyard where you will have a turn at making a Halloween craft!
Along the way there will also be spooky stories and tricks and treats to look out for!
Children are encouraged to collect a spooky token at each point and bring them back to courtyard where they can exchange them for a prize.
*Adults are not required to purchase a ticket. It is only children who require a ticket.*
Please also be aware that the event will go ahead if it is raining. Please dress appropriately. Tickets are non refundable.
Date
2022-10-27
Time
01:00:00