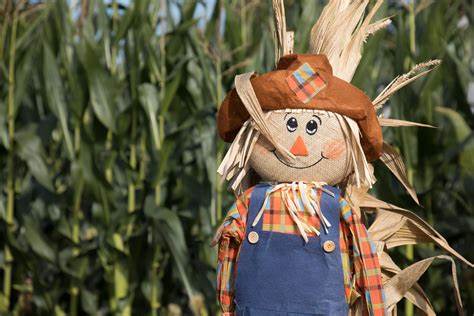 The Scarecrows are hiding in Aden Country Park. Each scarecrow will have a poster with information about where it is hiding. Children are encouraged to collect a scarecrow coin at each point and bring them back to the Courtyard where they can exchange them for a prize.
When you purchase a ticket a map will be sent to you by email. This will allow you to print at home and bring along on the day. Alternatively, we will have maps available to collect in the Courtyard.
*Adults are not required to purchase a ticket*
Please also be aware that the event will go ahead if it is raining. Please dress appropriately. Tickets are non refundable.
Date
2022-10-21
Time
10:30:00