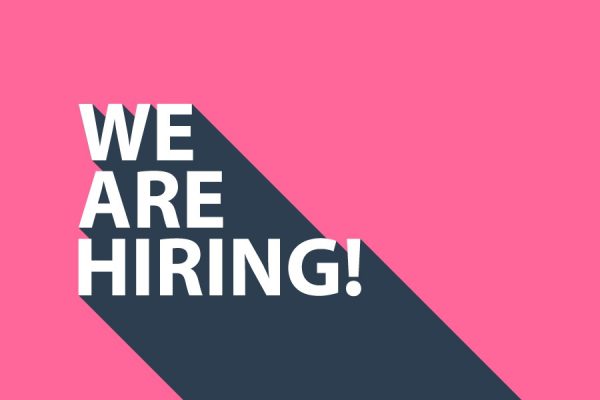 As part of the Aden Country Park Restoration & Redevelopment project funded through the National Lottery Heritage Fund (NLHF) 'Parks for People' programme, we are looking for a dynamic individual to join the Aden team.
The successful candidate will co-ordinate and deliver a range of exciting events and activities aimed at retaining and increasing visitor numbers, whilst enhancing Aden Country Park as a visitor destination.
The post will also be responsible for marketing and promotion, the development of a wide range of park interpretation, as well as co-ordinating and encouraging volunteer participation, and the delivery of training and skills opportunities for volunteers and staff.
Working with partners, staff, and volunteers, you must be a team player, have excellent communication skills, have a proven record of event co-ordination/delivery, report writing and budgetary control, and be able to work to tight deadlines.
This is a part-time position (21 hrs a week, 3 days) which will be delivered over a six-month period, starting on 1st July 2023 to 31st December 2023. The salary is £26,311 per annum, pro rata.
Closing date: 5pm Wednesday 14th June 2023
For further information and an application pack please contact Buchan Development Partnership on info@bdp.scot or 01771 622071. Alternatively you can download the Job description & Application form below:
Job Description – PT Skills development & Events Officer